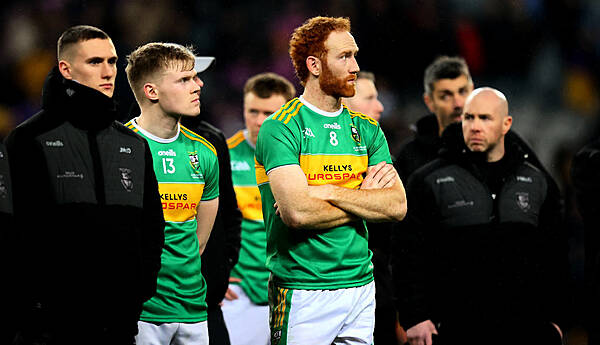 Derry club Glen have lodged an objection to the outcome of Sunday's All Ireland Club Football Final against Kilmacud Crokes.
Dublin champions Crokes had 16 players on the pitch for the last play of the game, which they narrowly won by two points.
A meeting took place on Tuesday where Glen decided to lodge an appeal with the GAA.
"Watty Graham's GAC will lodge an objection to the CCCC (Central Competitions Control Committee) in relation to the outcome of last Sunday's All-Ireland club final," read a club statement.
Glen had until 3.30pm on Wednesday to lodge a formal appeal on the issue.
The matter will now go to the CCCC of the GAA, who are set to meet on Wednesday evening.
The regulation in the GAA's Official Guide at the centre of the controversy is rule 6.44, which covers the matter of teams having too many players on the pitch. Penalties range from fines, forfeiture of a game or disciplinary officials ordering a replay.
A replay is thought to be the most likely scenario.