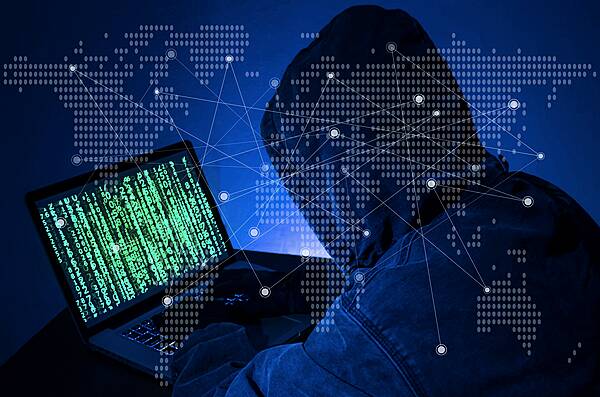 Kenneth Fox
Munster Technological University (MTU) is working with gardaí and the National Cyber Security Centre to establish if a major IT breach that led to the closure of its four Cork campuses is linked to an international ransomware attack on hundreds of organisations.
As the Irish Examiner reports, MTU's four Cork campuses will remain closed today and an update is expected later on whether students can return to campus tomorrow as planned.
Other Irish universities are also on high alert to the potential cybersecurity threat.
MTU's security systems detected the breach at an early stage, but the four Cork campuses — Bishopstown, National Maritime College of Ireland, Crawford College of Art & Design, and the Cork School of Music — remain closed today "to ensure robust student and staff data protection".
Core systems such as email, finance, payroll, and HR are unaffected and most staff continue to work remotely while a safe way to return to teaching is found.
An international ransomware hacking attack in recent days has targeted thousands of computer servers running an older version of the hugely popular VMware software called ESXi.
Ronan Murphy, the executive chairman of Cork-based cybersecurity firm Smarttech247, said hundreds of different strains of ransomware attacks happen daily but that more than 500 companies have been hit by an international attack on ESXi.
This attack is linked to the same Russian gang that targeted the HSE with ransomware in 2021. Mr Murphy said: "The guys who built this attack are a spin-off of the Conti ransomware gang which hit the HSE."